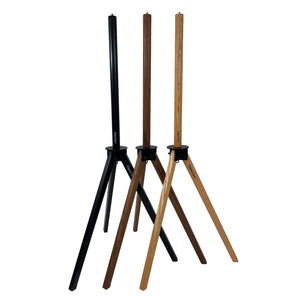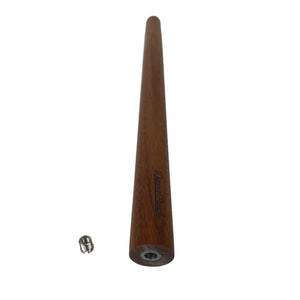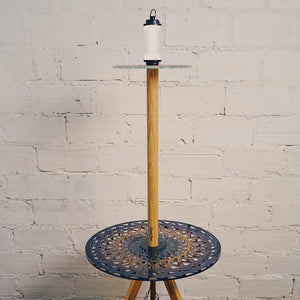 Dapper Punch
Wood Pole H495 x 30
Hand made wooden pole for wooden tripod from Dapper Punch Factory located in Higashiosaka.
1/4" male mounting screw on the top and 3/8" female mounting screw at the bottom.
Comes with a 1/4" to 3/8" screw adaptor for other mounting options
Dimensions: 495(L) x 30Ф
Weight: Approx. 260g
*Wood pole only, legs are not included.