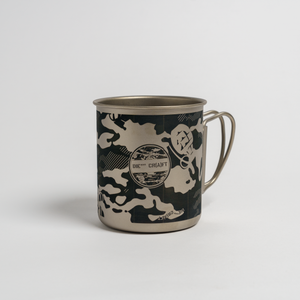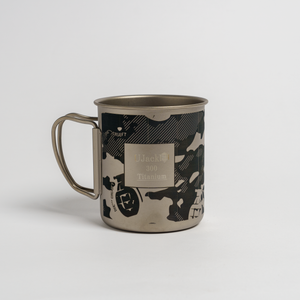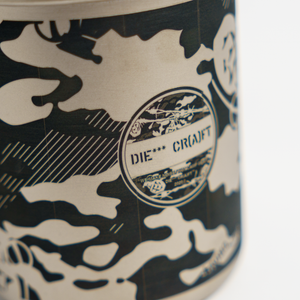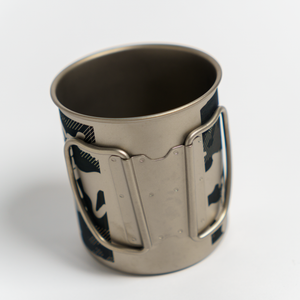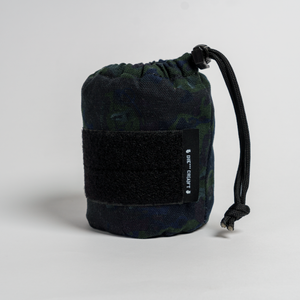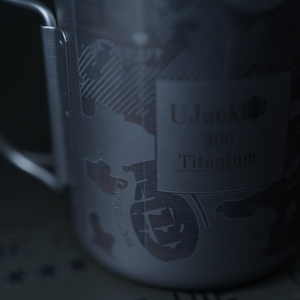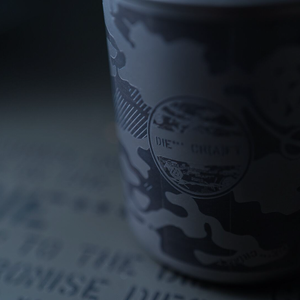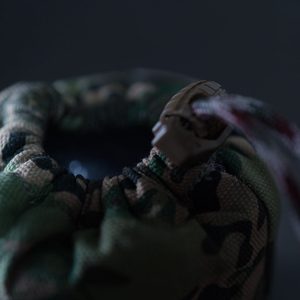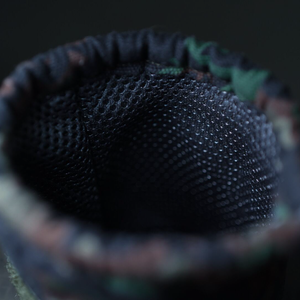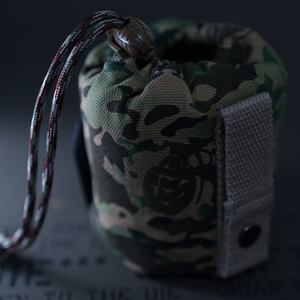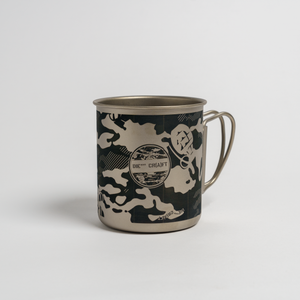 DIE*** CR(A)FT
TITANIUM MUG 300
A special collaboration with UJack, a famous camp maker and a popular YouTuber.
It is a special product with the DIE*** CR(A)FT original pattern grenade camouflage "GRENADE CAMO" engraved on the entire surface of the TITANIUM MUG.
Materials:
Mug - Titanium
Storage bag - 100% cotton

Weight: 60g / 300ml approx.

*Made in Japan